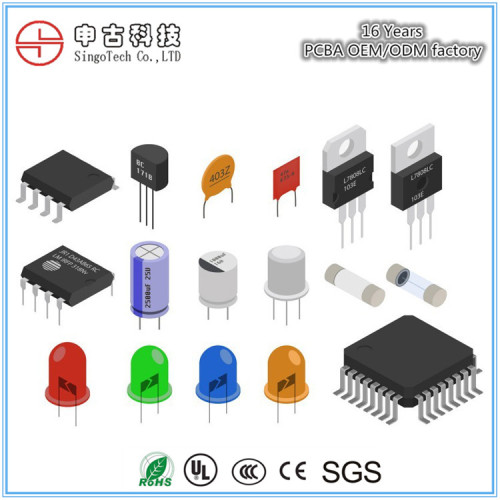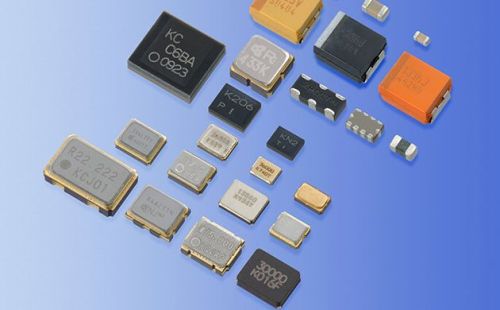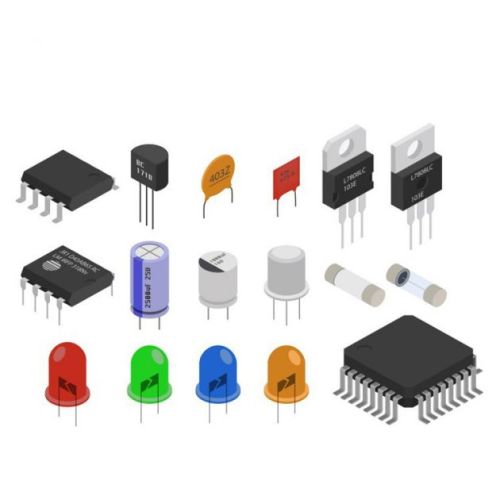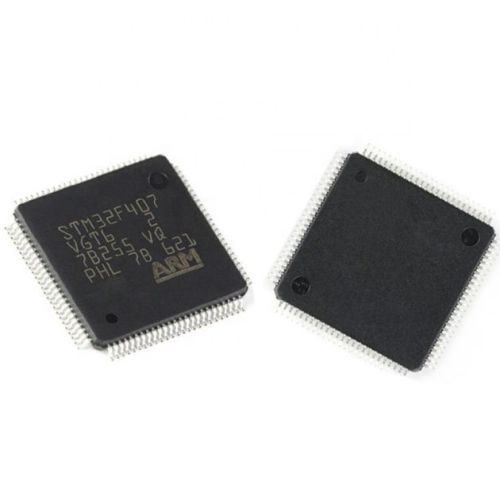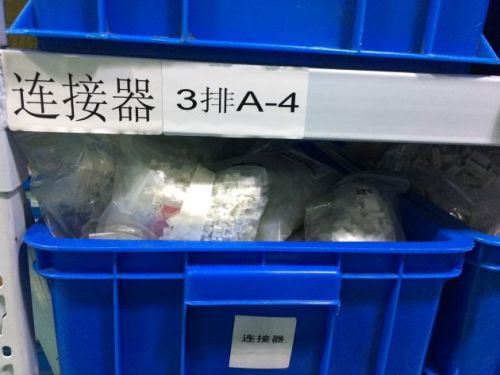 Component purchase and management
Description
Singo has a well-established, effective component sourcing system for PCB Assembly. Our dedicated team has years of experience in dealing with procurement and logistics PCB components . We try to deal with you eliminate any Component Issues before your order is start. Only the exact parts you specified in your BOM are ordered for each of your assembly jobs.
Singo focuses on full Turnkey and Complete PCB Assembly services; however, we are also capable of managing orders with partial or fully Consigned Parts procurement. We follow a highly systematic and well-organized PCB parts purchasing schedule, which has been designed to fit smoothly into our PCB Assembly Process to ensure maximum efficiency for your project. We handle the entire logistics of parts and materials, and manage the procurement systems. With singo behind you, your company can focus on its core competencies.
Singo sources the best electronic components from high quality vendors and global distributors in order to facilitate a High Quality PCB Assembly experience. All components are procured based on our clients' authorized suppliers and manufacturers.
1. Strong relationships with major electronic component distributors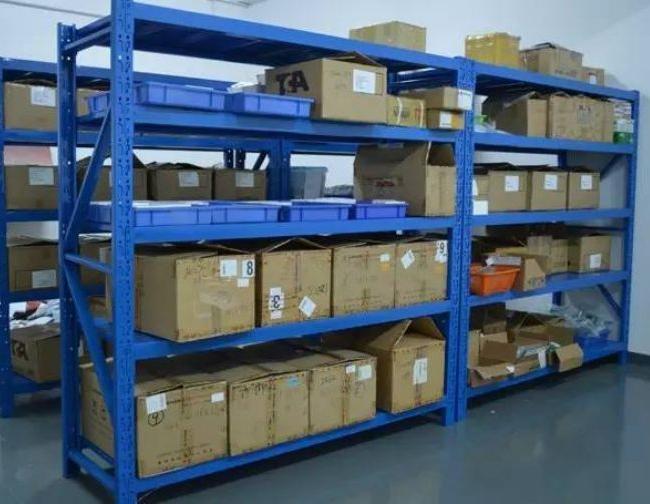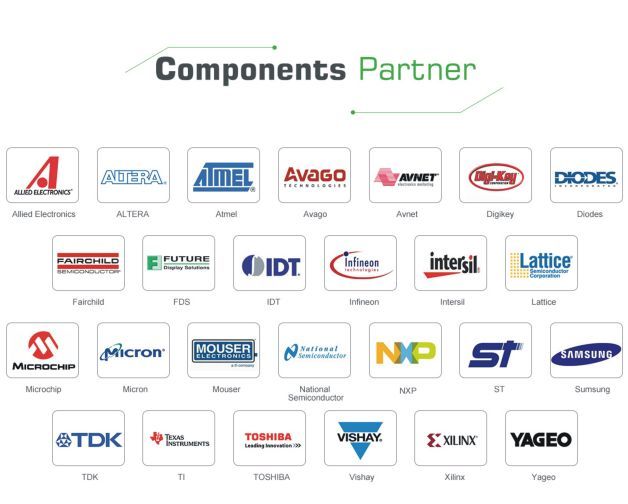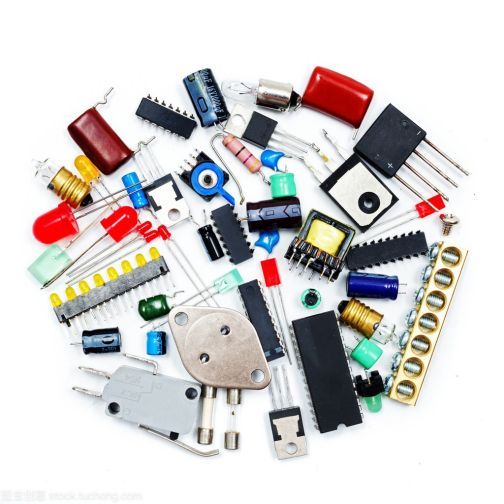 Through our years of industry leadership, singo has established strong relationships with major electronic components distributors including Arrow Electronics, Avnet, Digi-Key Electronics, Farnell Company, Future Electronics, Mouser Electronics, Newark, and Samtec. You are assured of the utmost quality and optimal value for your PCB procurement investment. No substitutions are ever made without your approval.

2. Find hard-to-locate or outdated parts.

Tough sourcing problems are one of our specialties.
Singo takes care of finding difficult-to-locate or obsolete parts. Cross-referenced and Substitute Parts, where possible, can be performed with your approval, in the case where the original parts are not obtainable.Singo has its own unique global IC sources. IC made in Japan, Korea, mainland China, Taiwan, and other Pacific Rim regions can often be readily sourced. Electronic components, including Hard to Find, Long Delivery Time and Outmoded, will be located for you, if any source can be found in our extensive supplier network.
3. Refine inventory management and quality control, and the cost of service is only your direct BOM price

At Singo, our standard timeline for part sourcing is no more than 2week from order placement to the arrival of your parts at our production facility. Singo doesn't charge any markup or handling fees, so the cost of this service is only your direct BOM price. By utilizing data-acquisition systems, such as R.F.I.D. and Bar Code technology, Singo achieves real-time inventory control of the materials on the shop floor. All parts accepted in Singo inventory storage facilities are tested for quality. A sampling of ICs also are analyzed for Electrical Characteristics.

4. Bulk purchases reduce costs and deliver benefits to you.

Every year, we buying a large number of components from well-know distributors and components manufacturers. A large amount of purchase allow us to obtain relatively low price from them. This help us to reduce our cost which has further enabled us to pass the benefits to our customers. Our wide scope turnkey PCB assembly orders minimizes the need for extra inventory storage for the electronic components for us.

Our primary goal is to make PCB Manufacturing, Components Sourcing and Electronic assembly as our job, and let our customers concentrate on electronic engineering and design.