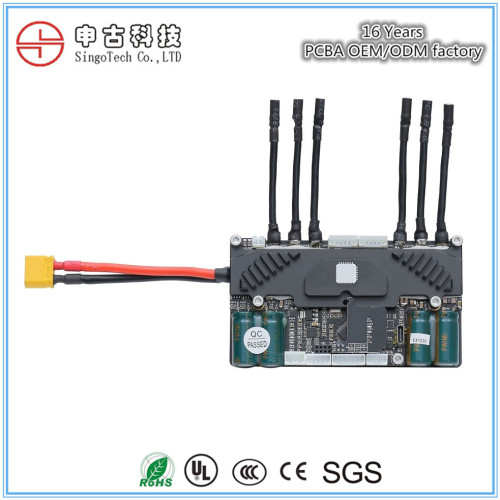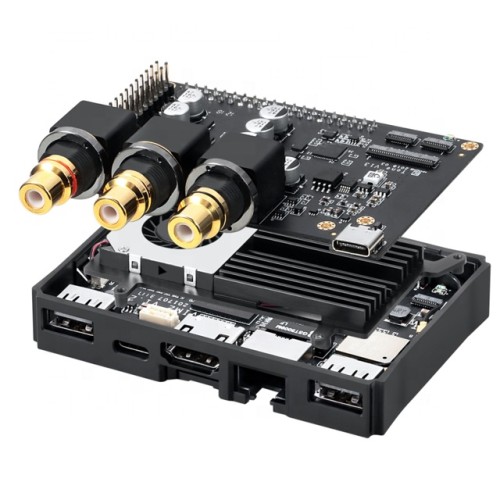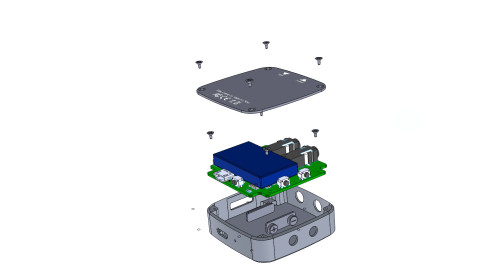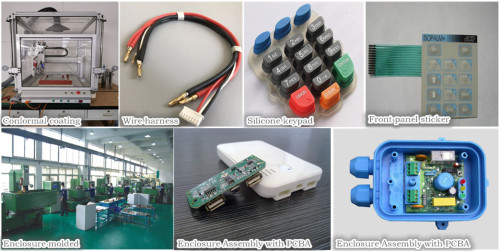 leading turnkey PCB assembler in China
Model

turnkey PCB assembler
Description
We are a leading turnkey PCB assembler in China with over 16 years of experience.

We provide turnkey solutions with completing and delivering your product, including system and sub-level assembling in-house. Whether we're installing wire harnesses, loading software or configuring settings, Singo can work with customized enclosures and packaging to enhance preparation for the market. After project is complete, we can send the product to you or drop-ship directly to your customers to free up your company's resources.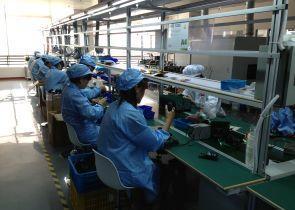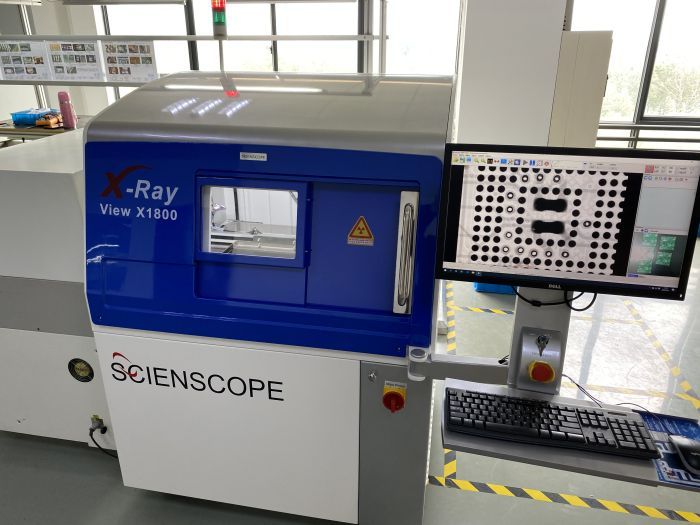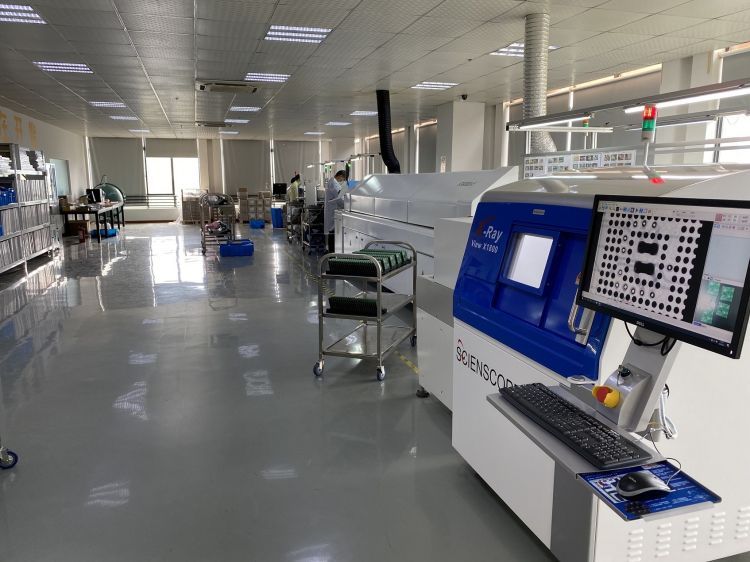 *Electronic components material purchasing
*Bare PCB fabrication
*PCB Assembly Service. (SMT, BGA, DIP)
*FULL Test: X-RAY,AOI, In-Circuit Test (ICT), Functioal Test (FCT),
*Cable, and Wire-harness assembly
*Conformal coating service
*Prototyping and mass production...
*PCB layout, PCBA design according to your idea
*PCBA copy/clone
*Analog Circuit Design/ lRF Design /Digital Circuit Design /Embedded Software Design
*Firmware and Microcode Programming Windows Application (GUI) Programming/ Windows Device Driver (WDM) Programming
*lSystem Hardware Design/Embedded User Interface Design ……
*Plastic injection molding
*Metal stamping
*Rubber&Silicone parts
*Packages customized...
SINGO ADVANTAGE FOR TURNKEY PCB ASSEMBLY

Since 2006, Hangzhou singo tech co.,ltd. has been distinguishing itself as a leader in pcb assembly, box building and electronic contract manufacturing experience brought us a range of abilities to manage throughout process of electronics PCB manufacturer, PCB assembly (PCBA), technical analysis, prototype, batch production and logistics. Unique sense of offering outstanding services is our label in winning international marketplace.
We can perform the repair and planned test for your PCB assembly (PCBA), such as BGA rework, test frame burning program and test frame etc. Your various batch production could be processed by our dedicated engineers.
PCB Assembly has state-of-the-art assembly plants that allow us to follow your project through every step of the assembly process. We handle all types of pcb assembly, from basic thru hole PCB assembly to standard surface mount PCB assembly to ultra-fine pitch BGA assembly. Our engineers work with customers from across all fields including consumer electronics, wireless, medial, automotive and instrumentation.
TURNKEY PCB ASSEMBLY FAQs

1. What is Turnkey PCB Assembly?

Providing turnkey PCB assembly services means that the provider will handle all the task including components or parts procurement, manufacturing, assembly and final delivery!
2. What are the advantages of full turnkey PCB assembly service?

Full turnkey PCB assembly service has several advantages including easy management, low or high-volume assembly, multiple services, quick lead times and more!
3. Do you provide partial turnkey PCB assembly services?

4. How much time does it take to get the deliveries after placing the order of turnkey PCB assemblies?

Our expected delivery time starts from the next day you are placing the order, which depends on the quantity and complexity of your turnkey PCB assembly requirements.