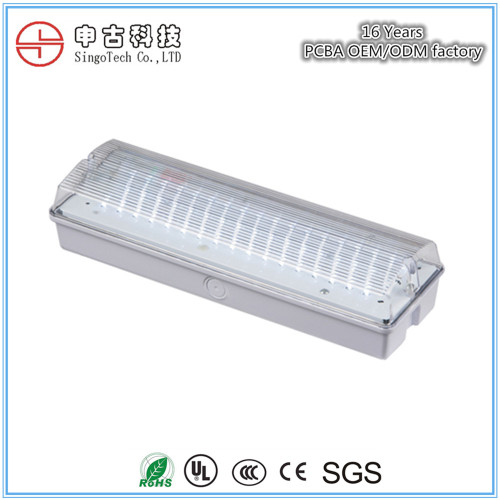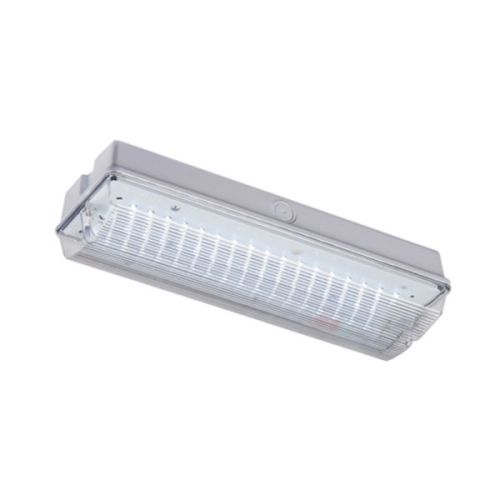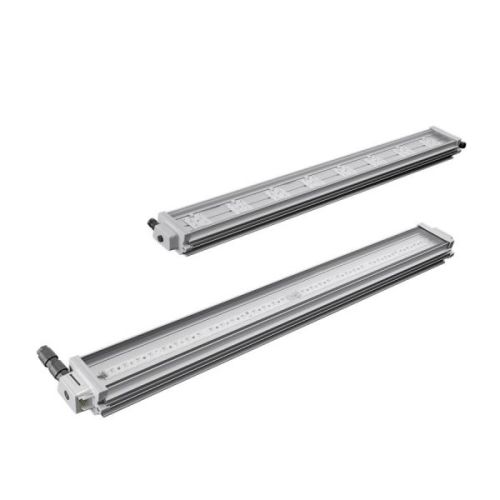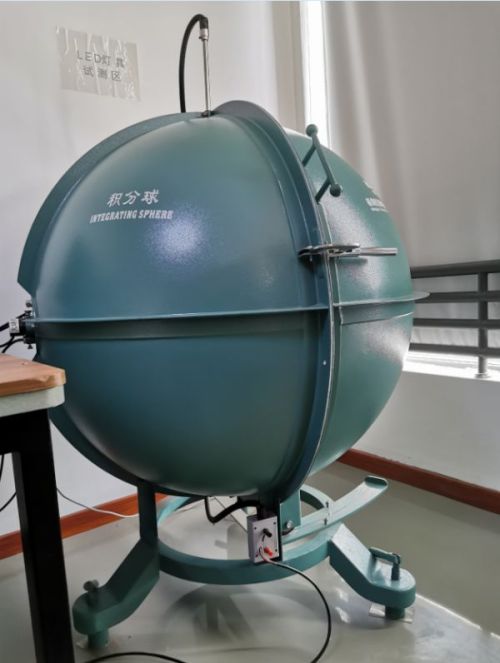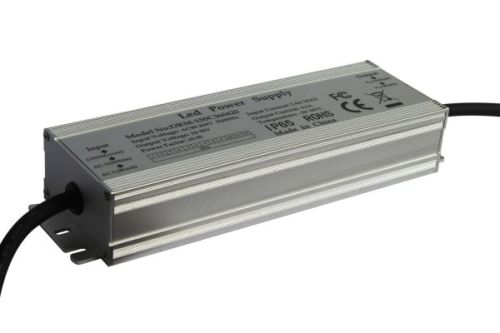 leading LED PCB Assembly in China
Description
We are a leading LED PCB Assembly in China with over 16 years of experience.

The world is changing with new technology, especially PCB technology that plays an essential role in the application of LED circuits. And the LED industry is taking advantage of this technology and growing faster.
As a full feature PCB solutions provider with more than a decade of experience, we're capable to provide LED PCB fabrication, components procurement and assembly all under one roof. We can work with you to develop metal core/aluminum circuit boards customized to your specific applications. We feature competitively priced PCBs made with standard FR-4 material that includes a thermal aluminum clad layer that will efficiently dissipate heat, keep all LED PCB components cool and significantly enhance the performance of your products.
PCB LED lights can be incorporated into numerous lighting applications due to their combination of excellent energy efficiency, low cost and maximum design flexibility. Examples include Automotive headlights, Airport runway landing lights, Lighting used in military field applications, Street lighting, Highway tunnel lighting, Photovoltaic (solar) lighting, Flashlights and lanterns, Traffic and signal lighting, Lighting in hospital operating rooms, High growth plant lighting and many others.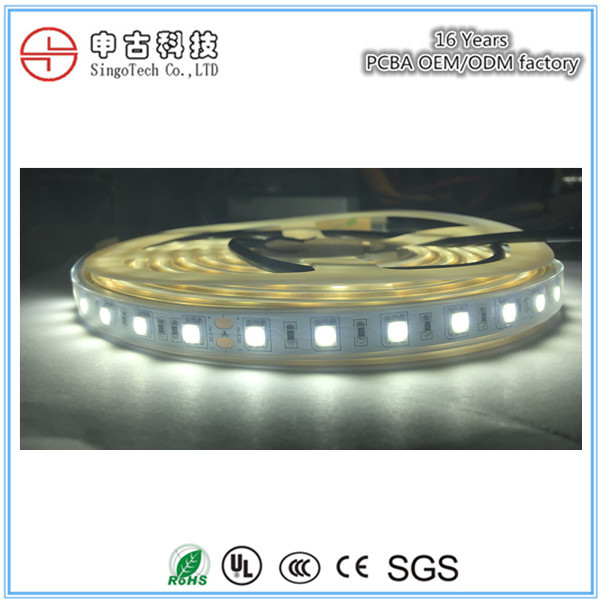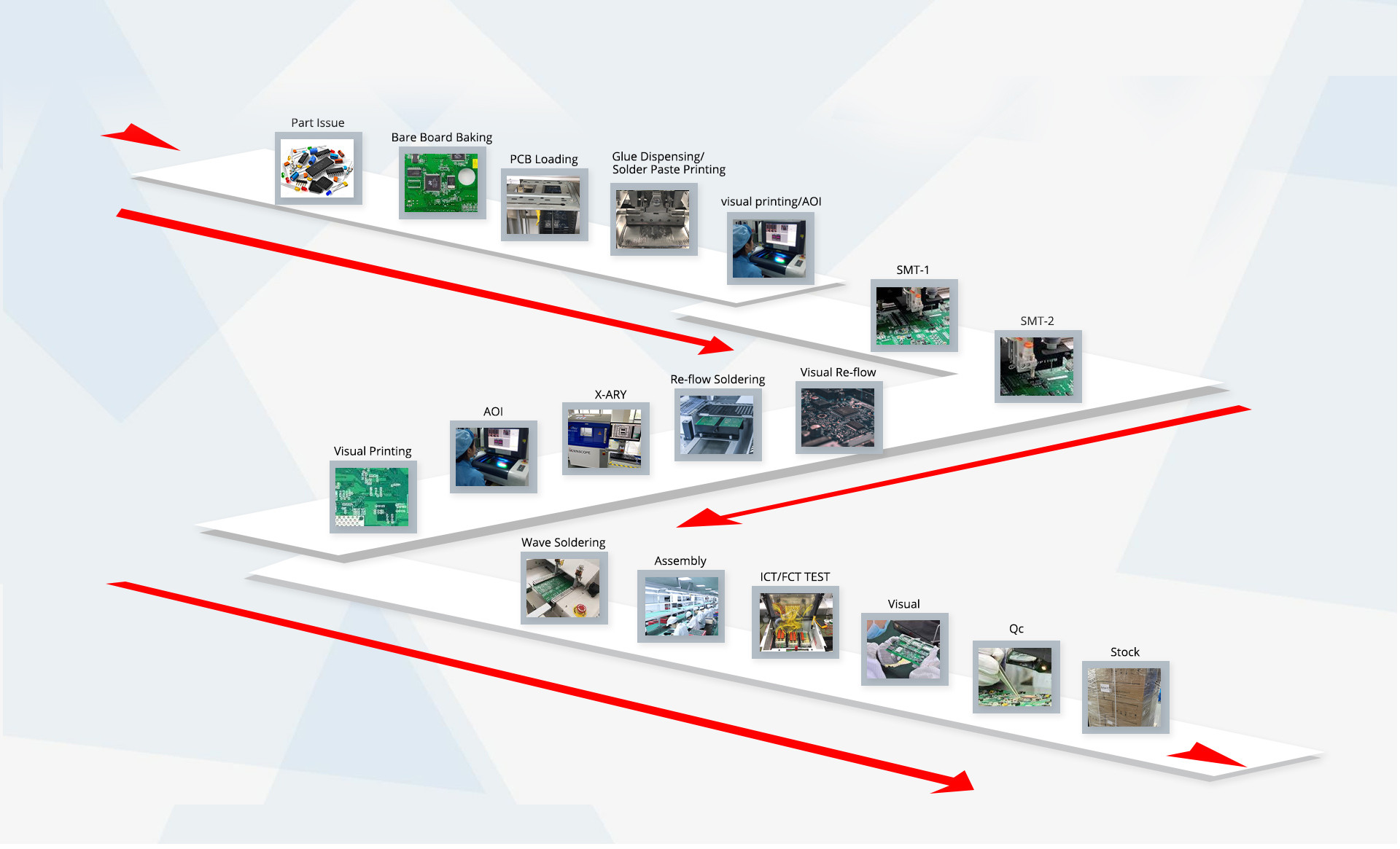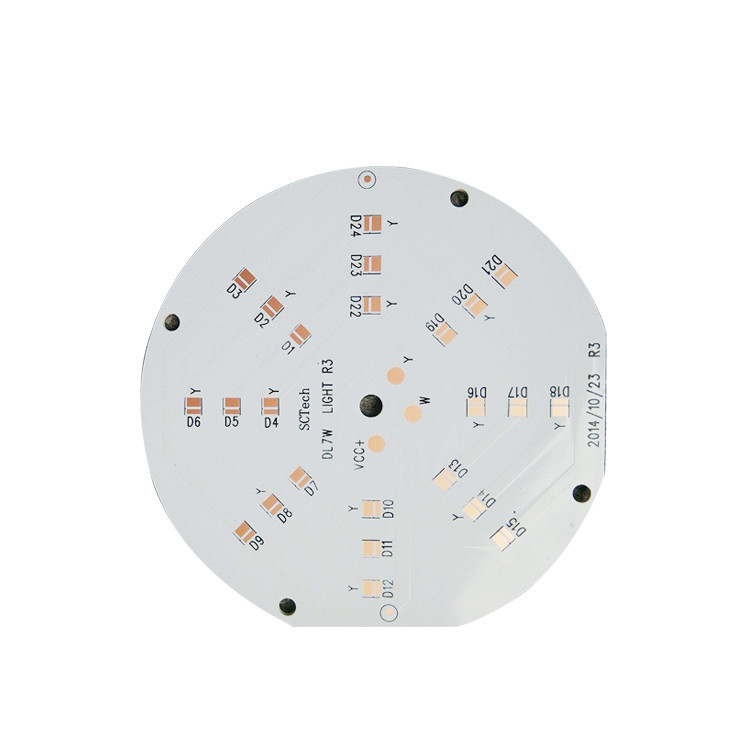 When it comes to the advantages of using LED PCB, well there are plenty of them and we are now going to mention a few so that you know about the application too.
*Light In Weight
*No Dimension Issues
*Efficient Low Power Consumption
*Available In Different Sizes
*Heat Dissipation Performance
*Dust and Moisture resistant
*May be used in silver flex membrane switches and copper flex membrane switches.
SINGO ADVANTAGE FOR LED PCB

Since 2006, Hangzhou singo tech co.,ltd. has been distinguishing itself as a leader in pcb assembly, box building and electronic contract manufacturing experience brought us a range of abilities to manage throughout process of electronics PCB manufacturer, PCB assembly (PCBA), technical analysis, prototype, batch production and logistics. Unique sense of offering outstanding services is our label in winning international marketplace.
We can perform the repair and planned test for your PCB assembly (PCBA), such as BGA rework, test frame burning program and test frame etc. Your various batch production could be processed by our dedicated engineers.
PCB Assembly has state-of-the-art assembly plants that allow us to follow your project through every step of the assembly process. We handle all types of pcb assembly, from basic thru hole PCB assembly to standard surface mount PCB assembly to ultra-fine pitch BGA assembly. Our engineers work with customers from across all fields including consumer electronics, wireless, medial, automotive and instrumentation.