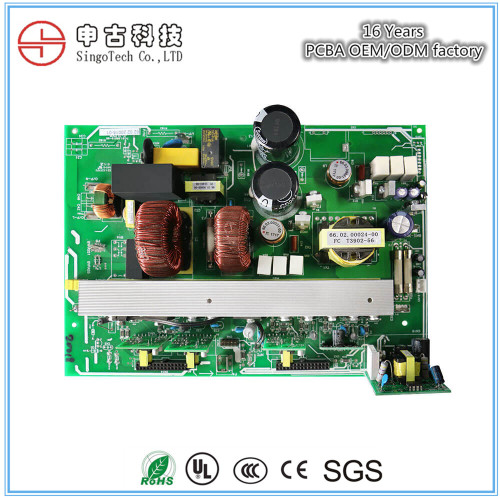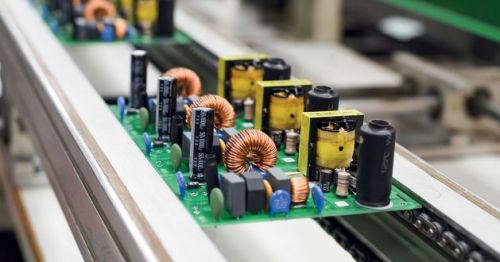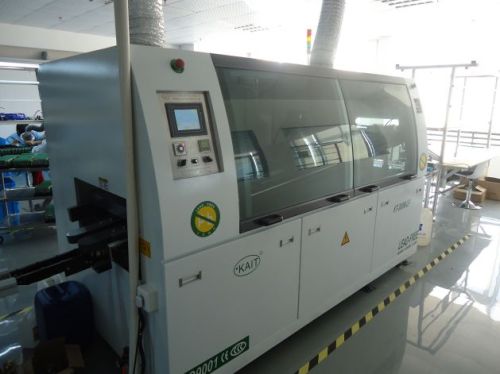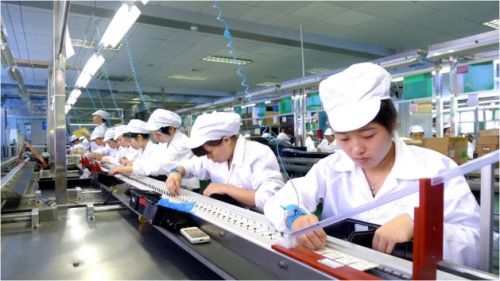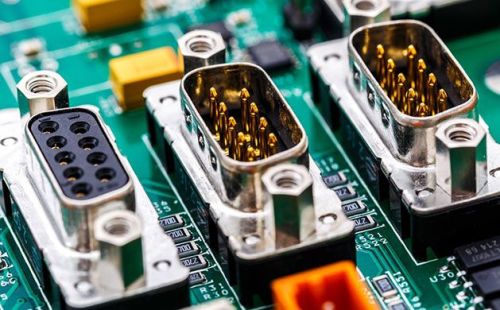 leading through hole PCB assembly,PCBA factory
Description
We are the leading through hole PCB assembly in China with over 16 years of experience.

Today, surface mounting is the more common form of assembly in many diverse industries. However, PCB through-hole assembly still plays a vital role when it comes to building circuits meant for certain types of equipment — especially those that must undergo high levels of stress or operate at high speeds and extreme temperatures.

Depending on your project needs, we can provide either fully automated through-hole assembly or semi-automated through-hole assembly services for runs of up to 50,000 units.

QUALITY STANDARDS FOR THROUGH-HOLE ASSEMBLY

When we provide our through-hole PCB assembly services to clients, we strive to adhere to IPC quality standards every time because we know how important it is to keep electrical components as safe and efficient as possible. It's crucial to understand common defects in through-hole assembly PCBs, as well as how to avoid them and build strong, durable products.
Solder joint quality makes a huge difference in the overall quality of the through-hole assembled PCB structure. The soldering is what makes the product because it is the process that holds everything together — specifically, the board and its components. Defects of the solder joint include issues such as:
• Inaccurate placement of components
• Fractures
• Nonwetting
• Short Circuits
• Lead Protrusion
• Corrosion
Meanwhile, it is possible to prevent and protect against these types of issues and more by practicing diligence and committing to accuracy when placing components and soldering the leads. The proper soldering technique includes inserting the wire into the hole, and then using heat on the lead, the pads and the hole. When you apply the solder, it should melt into a liquid and fill up the hole until the solder spills out and covers both ends of the board surrounding the hole.
SINGO ADVANTAGE FOR THROUGH-HOLE PCB ASSEMBLY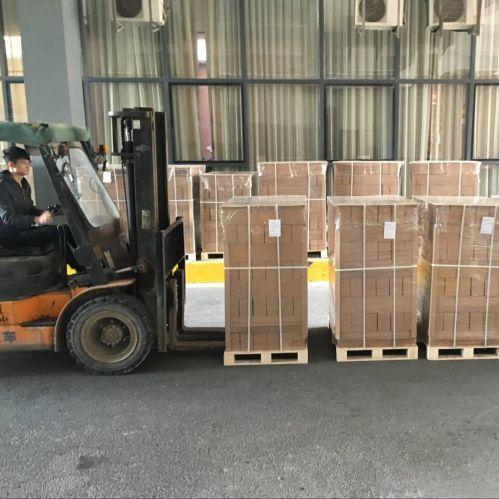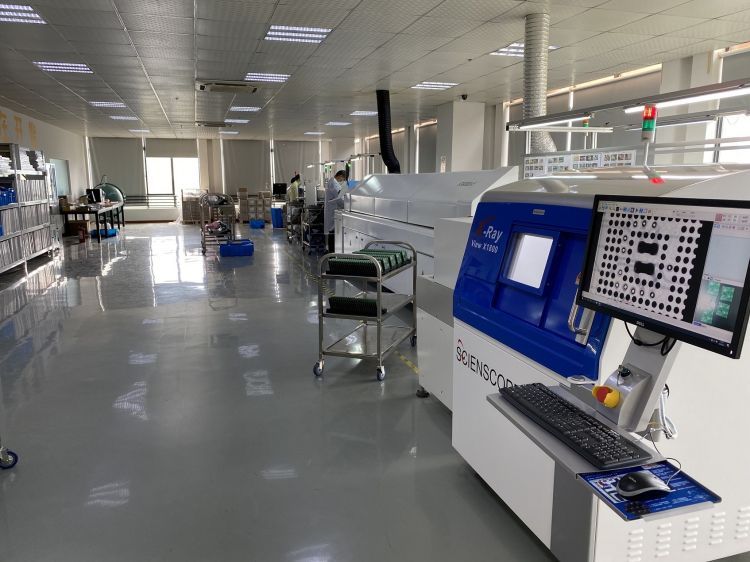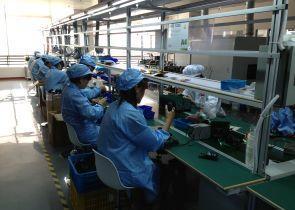 Since 2006, Hangzhou singo tech co.,ltd. has been distinguishing itself as a leader in pcb assembly, box building and electronic contract manufacturing experience brought us a range of abilities to manage throughout process of electronics PCB manufacturer, PCB assembly (PCBA), technical analysis, prototype, batch production and logistics. Unique sense of offering outstanding services is our label in winning international marketplace.
We can perform the repair and planned test for your PCB assembly (PCBA), such as BGA rework, test frame burning program and test frame etc. Your various batch production could be processed by our dedicated engineers.
PCB Assembly has state-of-the-art assembly plants that allow us to follow your project through every step of the assembly process. We handle all types of pcb assembly, from basic thru hole PCB assembly to standard surface mount PCB assembly to ultra-fine pitch BGA assembly. Our engineers work with customers from across all fields including consumer electronics, wireless, medial, automotive and instrumentation.
THROUGH-HOLE PCB ASSEMBLY FAQs

1. What is through hole PCB assembly?

In the Through hole PCB assembly, the leads of the components are inserted into the holes which are drilled in bare boards and soldered to pads on the opposite side either by automated assembly insertion or manual assembly.
2. What are components on through hole PCB called?

The through hole PCB mounting components called as axial and radial leads components.
3. Where are the through hole PCB assemblies used?

There are multitude of applications of the through hole PCB assembly; hence they are widely used in power electronics and other devices which generate a lot of heat.

4. What is the full form of THT PCBA?

THT PCBA is abbreviated for Through Hole Technology Printed Circuit Board Assembly.