PCB Recycling: How to Recycle Circuit Boards?
Share
Issue Time

May 23,2022
Summary
Recycling circuit boards not only saves energy but also reduces environmental pollution. The following article briefly describes how to recycle circuit boards.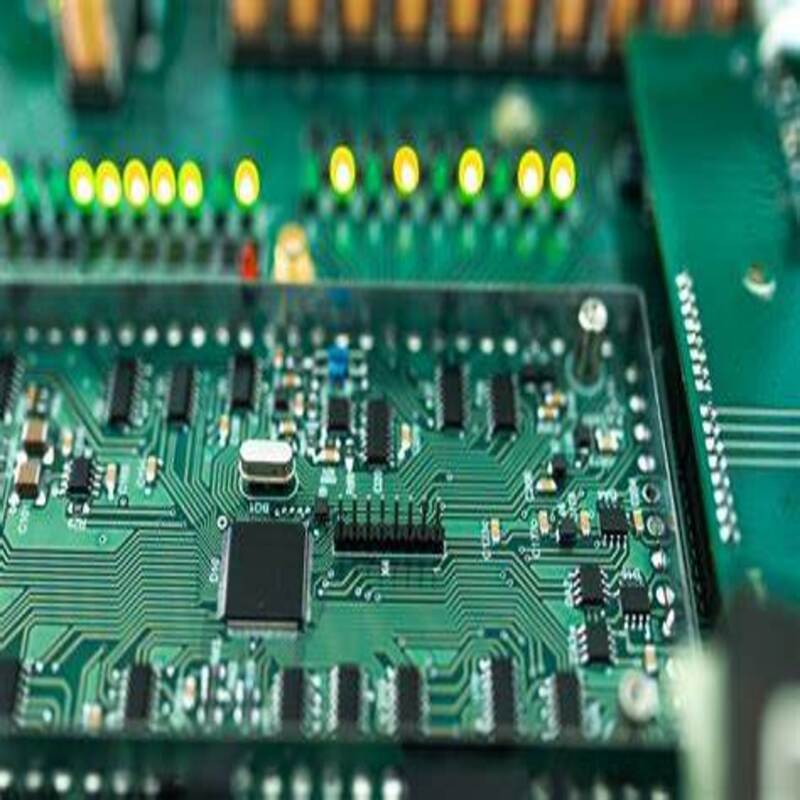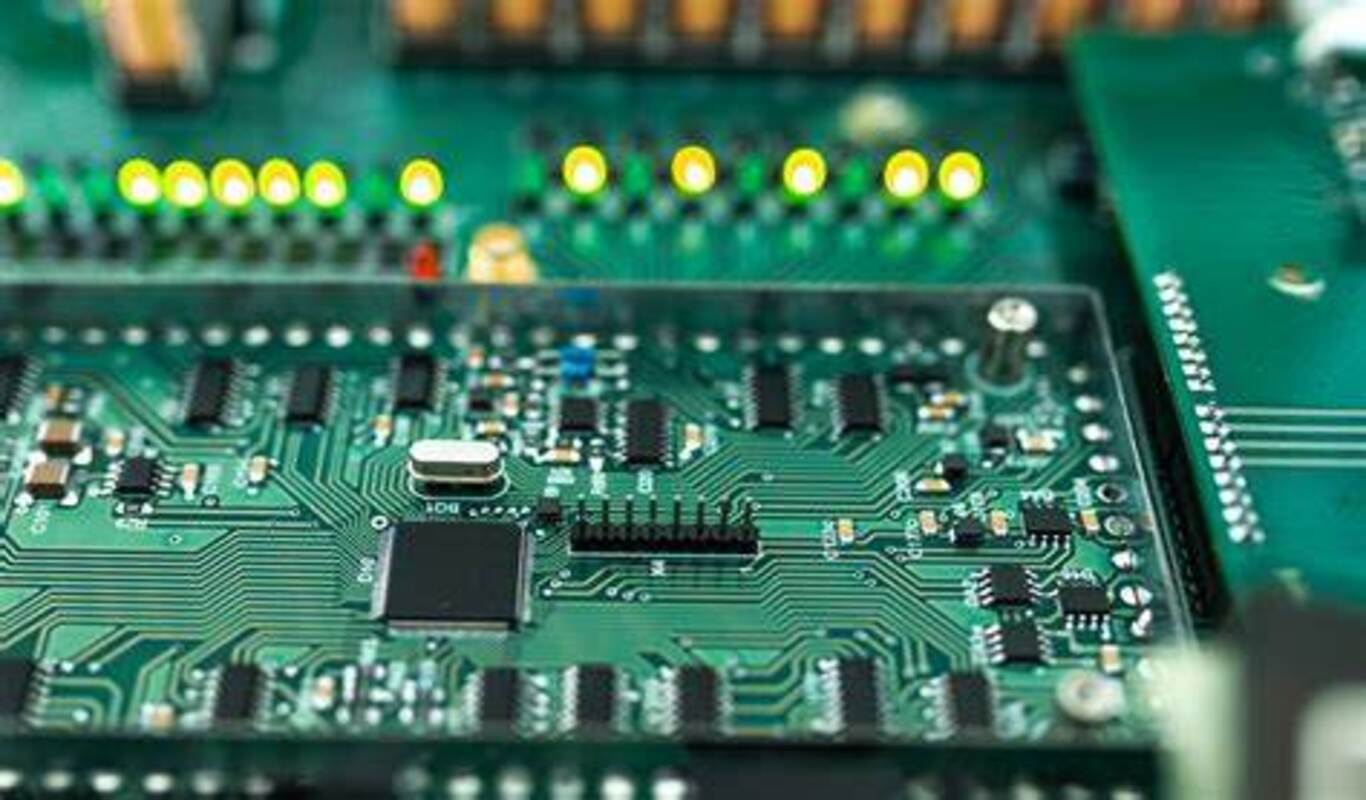 Years ago, we rarely considered adequately disposing of electronics and other potentially hazardous materials. Thankfully, there are many responsible companies trying to do their part by setting standards for PCB recycling and raising the bar on environmental protection.
If your business uses printed circuit boards, you may enjoy knowing that some components of the circuit boards can be recycled. Printed circuit board recycling primarily applies to copper, which is a valuable component if you understand how the recycling process works.
Now that we know that PCB ballast recycling is possible, it is important to understand the methods we can use to recycle them. There are three main ways, each with its own advantages and disadvantages. let's see.
Heat recovery
For this process, you must heat the PCB to high temperatures to recover the metal present on the board. Heat recovery will incinerate the FR-4 but retain the copper. You can use this method if you want, but it creates harmful gases like lead and dioxins in the air.
Chemical recycling
Here you will recover metals from PCBs using an acid bed. The circuit boards are immersed in acid, which destroys the FR-4 again, and it also produces a lot of wastewater to be treated before it can be treated properly.
Physical recovery
The process involves chopping, pulverizing, breaking, and separating metallic and non-metallic components. While this approach does have the least impact on the environment, there are some drawbacks.
It's a hazard for everyone working around PCBs because you're emitting dust, metal, and glass particles into the air, which can cause breathing problems if exposed for extended periods of time. This method does preserve all metal parts, though.
What you can recycle from printed circuit boards?
During the restoration process, you will try to maintain and preserve as much metal as possible. You may be wondering what can be kept and what can be destroyed or need to be dealt with. Here is a list of all the parts you can recycle from printed circuit boards.
Edge decorative copper
Treating copper oxide in sludge
Copper in the etching solution
Copper hydroxide for plated through the whole process
Copper during rack stripping
Copper during solder stripping
Tin from the hot air leveling process
How to make PCBs more recyclable?
We are always working to reduce our environmental impact by recycling more and more electronic components, but unfortunately, there is nothing we can do to improve the recyclability of PCBs. We currently have nothing to make the recycling process easier or more efficient.
Many people believe that using SMD components will make it easier to separate the board compared to THT, but this will have a small impact.
The good news is that the circuit's energy comes from the internal components and not the PCB, so we don't have to worry too much.
Conclusion
You can recycle a PCB, but not every component within it. Many of these methods also harm the environment, and some of them are harmful to the health of the operators. Recycling PCBs makes sense for sustainability and productivity. To get the most out of the recycling process, it is recommended that we use physical recycling as our primary method, as we use renewable energy.
Each of us has a role to play in protecting the environment, so always remember that no impact will be too small. If you need a PCB circuit board, welcome to
contact us
. Our clients benefit from our unique processes, as well as our client-first attitude.
Singo is a professional
custom PCB board manufacturer
. Our products involve home appliances, digital products, industrial control, and medical equipment. After years of hard work, we have established long-term cooperative relationships with some well-known international companies. With years of experience, we have won a good reputation among customers in the field of electronic production with reasonable prices, abundant resources, and on-time delivery.