Hybrid PCB Assembly - Benefits and Applications Discussed
Share
Issue Time

Nov 23,2022
Summary
Hybrid PCB assembly combines through-hole technology (THT) and surface mount technology (SMT); hence the name. Would you like to learn more about hybrid PCB assembly? Read this article till the end.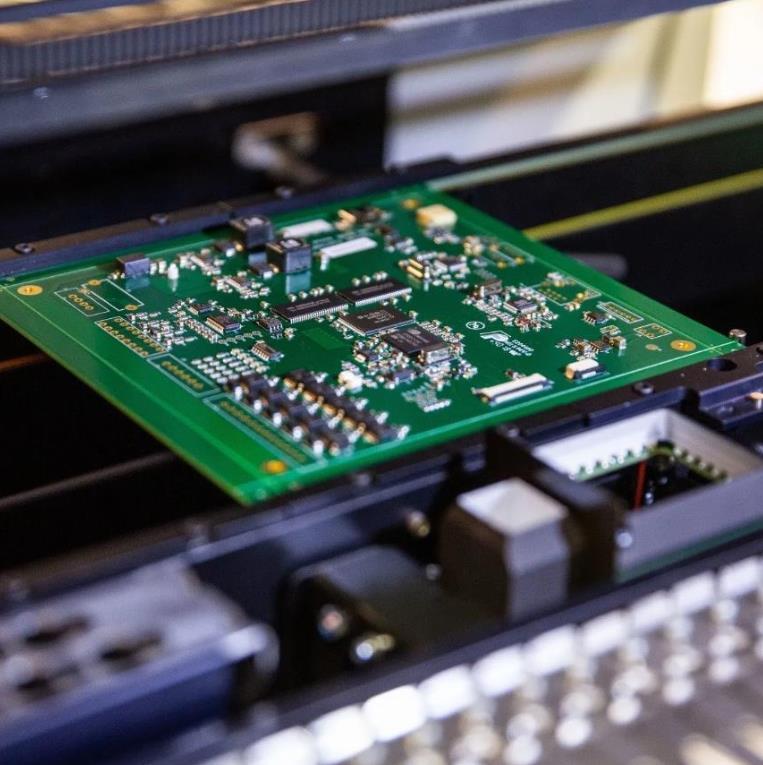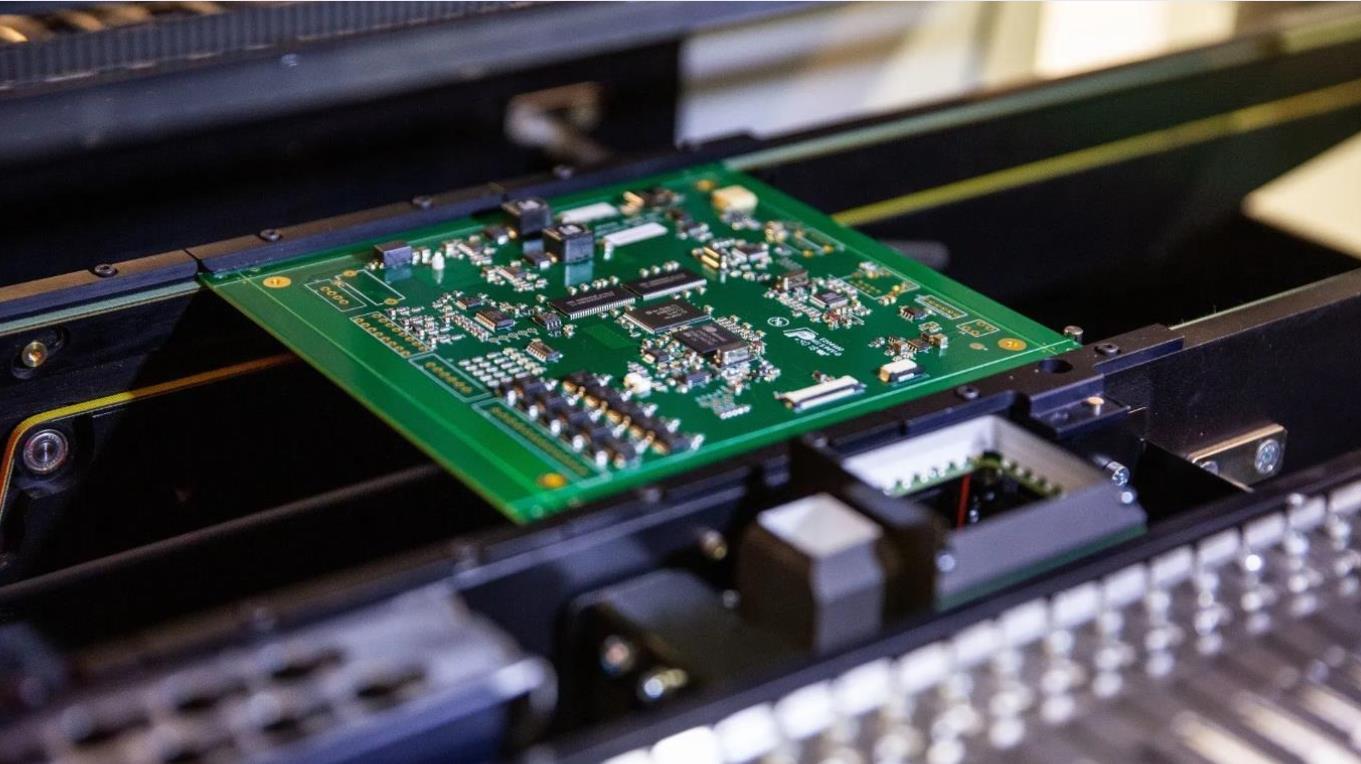 The demand for compact, high-speed, and performance-driven electronics has increased significantly. This factor drives the demand for complex circuit board designs and assemblies in electronic devices. In addition, the arrangement of components on the circuit board is becoming more and more complex. Mount components using through-hole or surface mount technology.
However, depending on the application requirements, most boards need to carry through-hole and SMD components. This can be achieved through the integration of THT and SMT technologies. This is where hybrid PCB assembly makes a significant difference. Would you like to learn more about hybrid PCB assembly? Read this article till the end.
Hybrid PCB assembly combines through-hole technology (THT) and surface mount technology (SMT); hence the name. These two are the most popular PCB assembly techniques. Each has its advantages and limitations. In through-hole technology, electronic parts and assemblies are placed using leads that pass through drilled holes.
In contrast, in surface mount, no drilling is required to connect different components on the bare board. They are mounted directly on the PCB. Hybrid PCB assembly involves multiple manual and automated steps. There are different scenarios for the application of hybrid assembly technology in the circuit board assembly manufacturing process. these are:
- Single-sided or single-sided hybrid PCB assembly
- One side SMT and one side THT assembly
- Double-sided assortment
These three assembly scenarios have different steps and sequential arrangements when THT and SMT are applied simultaneously. Therefore, to ensure the quality and performance of the final product, many elements are very important. However, hybrid PCB assembly has gained huge traction as a technology. The next section will reflect this.
Why is Hybrid PCB Assembly so Popular?
Due to its beneficial properties, hybrid PCB assembly has applications in various industries. Some of the key advantages offered by these board assemblies are as follows.
- One of the significant advantages of these PCB assemblies is that it features through-hole technology (THT) and surface mount technology (SMT). These two methods have unique advantages and excel in their respective manufacturing fields. This increases production efficiency and reduces overall costs.
- The layout stage is critical in mixed assembly layouts. Design for manufacturability (DFM) is often used in the layout phase of hybrid model components. This reduces the number of components or parts in the product. Fewer product parts means less development and machining time, assembly difficulty, service inspections, and more.
- In addition to the main function, many layout widgets also have self-alignment capabilities. This facilitates efficient layout modules for these board assemblies. The modular layout simplifies the design process, increases part versatility, and minimizes product variation.
Applications for Hybrid PCB Assembly
The above-mentioned advantages of these circuit boards greatly contributed to their popularity. PCBs fabricated using hybrid technologies can be used in a variety of electronic and electromechanical applications. Below are some of the main and common applications of these components.
- Processor
- IoT hardware
- Sensor board
- Server motherboard
- Video processing
- LED lighting products
- Communication hardware
- Smartphone accessories
- Industrial controller components
If you are looking for hybrid PCB assembly for your application, you must have the PCBA done by a trusted, experienced PCB manufacturer and assembler who fully understands your application needs. In this aspect and in terms of experience, customization capabilities, etc., Singo stands out from other competitors. If you want to buy PCB boards or assemble PCB boards, please
contact us
.
Singo is a professional
custom PCB board manufacturer
, mainly engaged in PCB assembly and OEM/ODM electronic manufacturing services since 2006. Products involve medical equipment, home appliances, digital products, industrial control, etc. After years of hard work, we have established long-term cooperative relations with some excellent companies and internationally renowned enterprises. If you are looking for electronic PCBA OEM/ODM suppliers, welcome to contact us, we sincerely welcome you to visit our company.