The Main Factors Affecting the Price of Flexible Printed Circuit Boards Are!
Share
Issue Time

Mar 15,2023
Summary
Cost optimization is an important KRA when designing and manufacturing PCBs. So what are some cost drivers of flexible PCB boards and how to control them? Below is a detailed overview.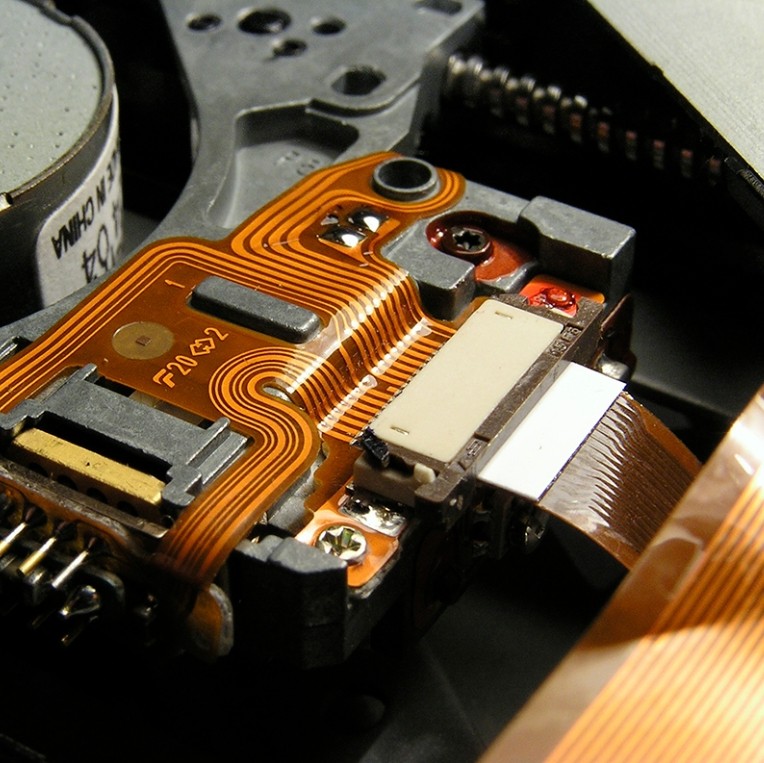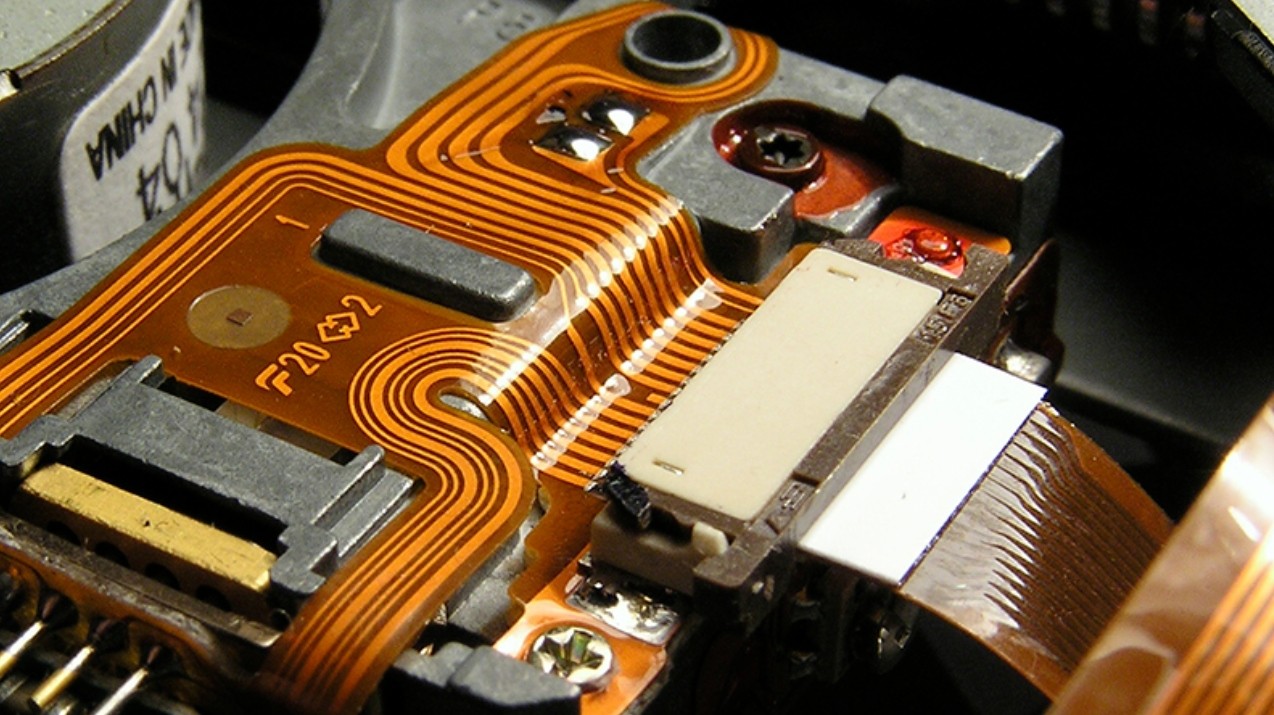 Needless to say, cost optimization is an important KRA when designing and manufacturing PCBs. It ensures that the whole project is price competitive and recognized in the market. So what are some cost drivers of flexible PCB boards and how to control them? Below is a detailed overview.
Key Cost Drivers for Flex PCBs
The main drivers affecting the cost of flex PCBs include:
Circuit board material
Layers
PCB size and shape
Spacing and trace width
Copper foil thickness
Drill holes
Drill to copper distance
Surface treatment type
Type of ribs used
Let's Take a Closer Look at These Flex PCB Cost Drivers:
Circuit Board Material
Typically, rigid boards use the lower-cost FR-4 material, while flexible boards use polyimide substrates with better thermal and electrical properties. In fact, when choosing a PCB material, some factors to consider include:
- If the board must operate in a high-temperature environment, use materials that provide thermal reliability.
- Make sure the materials used are able to withstand physical stress.
- Make sure the material allows uninterrupted signal propagation.
However, a very important aspect is not to over-specify material requirements. This can add significantly to your costs. For example, if the PCB does not have to operate in a high-temperature environment, a polyester laminate may well be used instead of a polyimide substrate. The same simple flex board can use inexpensive materials that work well at lower temperatures.
Circuit Board Layers
As the number of board layers increases, so does the cost. This is due to many handling issues such as aligning layers, ensuring the integrity of plated through holes, issues related to lamination, and more. As a rule of thumb, the overall increase is as high as 30-40% from 4 to 6 tiers.
Size and Shape
Generally, the greater the surface area, the higher the price. Additionally, regularly shaped PCBs tend to cost less than irregularly shaped PCBs. With unconventional shapes, panel utilization decreases and costs tend to rise.
Therefore, it is prudent to use general shapes such as squares or rectangles whenever possible.
Spacing and Trace Width
Proper PCB trace width ensures signal propagation without overheating. Where the pitch is very tight, etching is much more difficult and expensive.
Copper Foil Thickness
The cost is directly proportional to the thickness of the copper foil. For thick layers, the need for high prepreg during lamination increases. Every time there is more than half an ounce of copper in the inner layers and an ounce of copper in the outer layers, the total cost increases. Also, thicker copper layers increase trace width. A word of caution here - the copper layer should not be thinner than a quarter ounce as this can result in expensive tooling.
Drill Hole
If the hole size is very small, it will increase the drilling time and increase the cost. Therefore, it is recommended to stick to standard drill sizes.
Drill Copper Clearance
This is the distance from the edge of the drilled hole to the nearest copper feature. The smaller this distance, the higher the cost. Typical drill to copper clearance is 8 mils.
Surface Treatment
Product performance and cost need to be kept in mind when selecting the appropriate finish. There are various surface treatments to choose from. For example, immersion tin as a finish is known for being the best for cost and performance, but less so for durability.
Types of PCB Stiffeners
The importance of stiffeners cannot be overemphasized. In addition to ensuring heat dissipation, they provide support for components and connectors. Typically FR4 and polyimide are used. However, aluminum and stainless steel are also sometimes used, although they add cost.
Also, it is important to remember that the ribs can be attached using heat-bond adhesives or pressure-sensitive adhesives. Thermal bond adhesives are less expensive than pressure-sensitive adhesives.
Ways to Optimize Costs
While we've looked at the main cost drivers, some ways to optimize costs include:
- Limit the number of layers.
- Ensure panel utilization is efficient.
- Make sure that the ribs are of uniform thickness.
- Make sure to optimize the number of vias.
Summarize
It is very important to identify areas for cost optimization during the design phase itself. Determining the choice of material, the number of layers, the choice of ribs, trace width, etc. will go a long way toward ensuring a seamless PCB manufacturing process and keeping costs under control.
Proper selection of PCB contract manufacturers with industry best practices is also important as they can offer optimized costs and fast turnaround times.
Choose Singo - a professional
custom PCB manufacturer
. Our manufacturing facilities include clean rooms and advanced high-speed SMT lines (Yamaha), fully automatic printing machines, lead-free wave soldering, and fully automatic assembly lines. Our placement accuracy on IC parts can reach ±0.03mm. This means we can handle almost all types of ICs such as SO, SOP, SOJ, TSOP, TSSOP, QFP, GA, and U-BGA. We not only have strong OEM manufacturing capabilities and engineering support but also have excellent experience in R&D, manufacturing and repair testing. If you want to customize the PCB board, welcome to
contact us
.