Five Ways Turnkey PCB Assembly Can Benefit Your Project
Share
Issue Time

Jun 1,2023
Summary
Turnkey PCB assembly means that the assembly process will be handled by the service provider from start to finish. In this article, we explore how this service can benefit your project.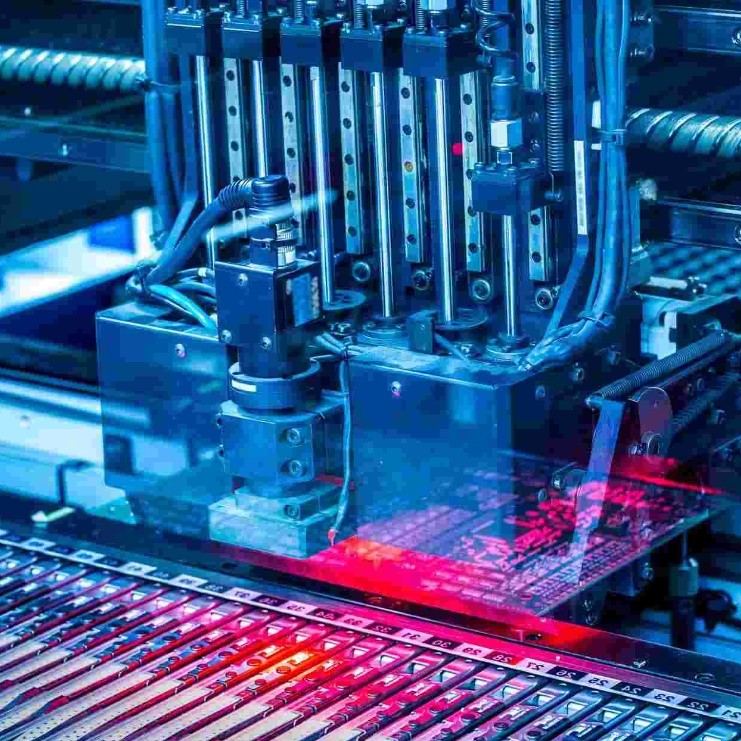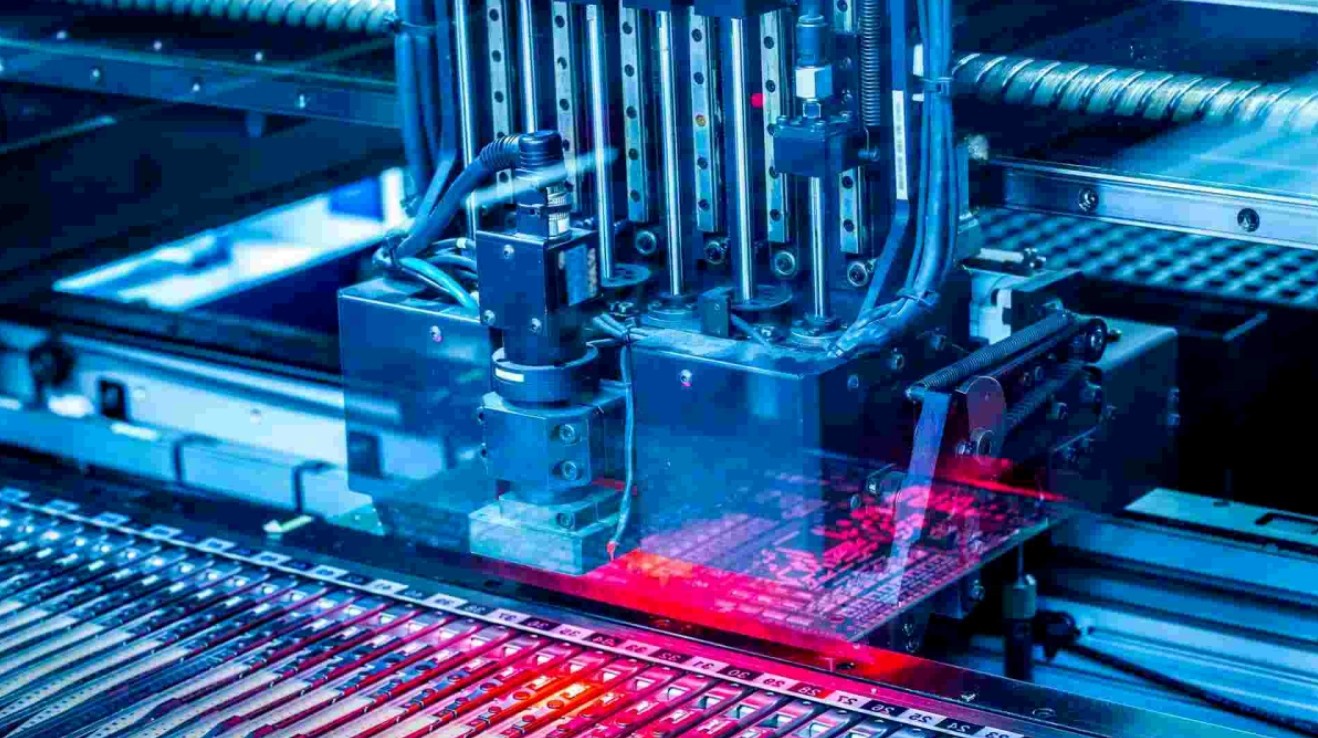 Turnkey PCB assembly means that the assembly process will be handled by the service provider from start to finish. This one-stop-shop approach has many benefits, including cost savings, reduced time-to-market, and enhanced quality control. In this article, we explore how this service can benefit your project.
As the electronics industry grows, so does the need for advanced and innovative printed circuit boards (PCBs). To meet these demands, various assemblers have created their own versions of the turnkey PCB assembly service model. Such services enable customers to receive complete and ready-to-use PCBs. What are the other benefits of using this service?
High-Quality Circuit Boards: A turnkey assembly solution is a great option for those who may be looking for high-quality printed circuit boards. These services have all the equipment and software needed to assemble PCBs. Additionally, they have a team of experts who source the best materials and oversee production. This helps improve the quality of the PCB and reduces the risk of errors.
Early Problem Detection: PCBs that are part of the turnkey assembly process are pre-tested for defects before being sent to customers. This helps ensure that any problems that may arise are detected early and corrected quickly. By doing so, businesses also avoid the costly delays and expenses associated with the wait-and-see testing approach. While turnkey assembly does not guarantee that the PCB will never have any problems, it does greatly reduce the risk of problems. This makes turnkey assembly an attractive option for many businesses, especially those concerned with getting their products to market quickly and efficiently.
Hassle-Free Project Management: Turnkey assembly is a great way to simplify business operations. With turnkey assembly, you can rest assured of a hassle-free project management process. You'll also have peace of mind knowing your project is in the hands of a team of experts. With turnkey assembly, you can focus on your core business activities and leave the entire assembly process to the service provider. In other words, you can hand over your entire project to a professional assembly team who can handle everything from sourcing components to managing the assembly process. Another major benefit of PCB assembly is that it allows for a high degree of customization. This means you can tailor the assembly process to your specific project needs, whether it is a low-volume prototype or a large-scale production run.
Rapid Production: This service is becoming more and more popular as it can save OEMs a lot of time. Turnkey PCB assembly suppliers will usually start with a bare PCB and then populate it with all the necessary components. They will then solder the assembly in place and test the assembly to ensure it meets all required specifications. A turnkey assembly is a great option for businesses looking to simplify the PCB assembly process. With turnkey assembly, you can be confident that your PCB will be assembled quickly and efficiently with minimal hassle.
Reduced Costs: There are many benefits to working with a turnkey supplier, one of the most important of which is cost savings. Turnkey suppliers are able to offer deep discounts on parts and labor. This is because they can source components in bulk and have a team of skilled workers who can quickly assemble your product. Additionally, by working with a professional service provider, you can avoid the high cost of setting up and maintaining your own PCB assembly line. If you're looking for a partner to help you with your next electronics project, be sure to consider a turnkey supplier. You might be surprised how much money you can save.
It goes without saying that if you are looking for ways to increase the efficiency of your business and reduce your stress levels, turnkey PCB assembly is the perfect solution. Are you looking for a comprehensive solution for your next electronics project? Then you need to consider Singo's turnkey PCB assembly.
Singo is a professional
custom PCB board manufacturer
. Our company has specialized in electronic PCB assembly. Since 2006, it has been mainly engaged in PCB assembly and OEM/ODM electronic manufacturing services. Products involved in home appliances, digital products, industrial control, medical equipment, and so on. After years of hard work, we have established long-term cooperative relationships with some internationally renowned companies. With many years of experience, we have won a good reputation from customers in the field of electronic production with reasonable prices, abundant resources, and punctual delivery.