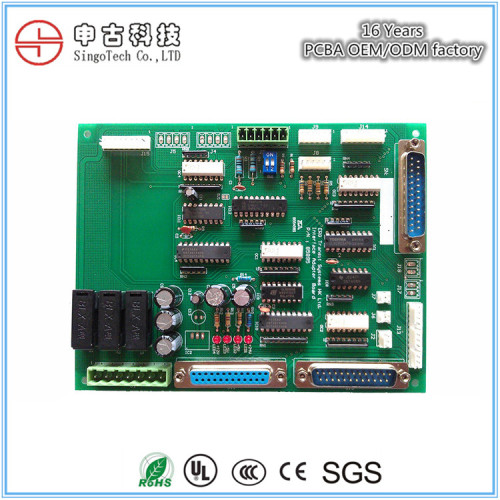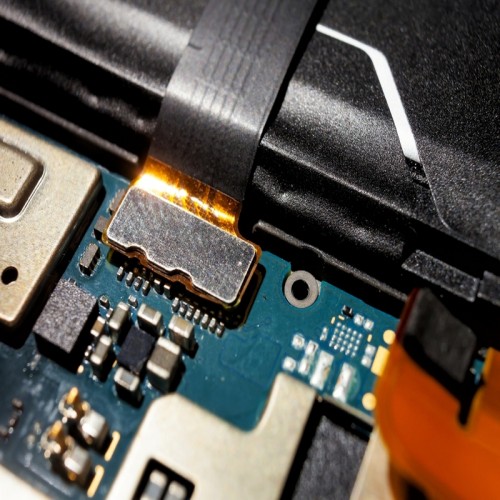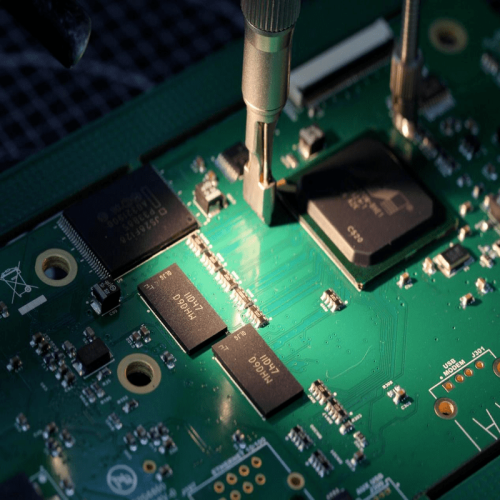 leading High Frequency PCB manufacturer
Model

Frequency PCB,pcb assembly factory,PCBA assembly
Description
We are a leading High Frequency PCB manufacturer in China with over 16 years of experience.
Electronic devices with high frequency are the developing tendency nowadays, especially in the wireless networks. Satellite communication growing rapidly, information products move towards high speed and high frequency. Thus developing new products always need to use high frequency substrate, satellite system, mobile telephone receiving base station and so on, these communication products must use high frequency PCB.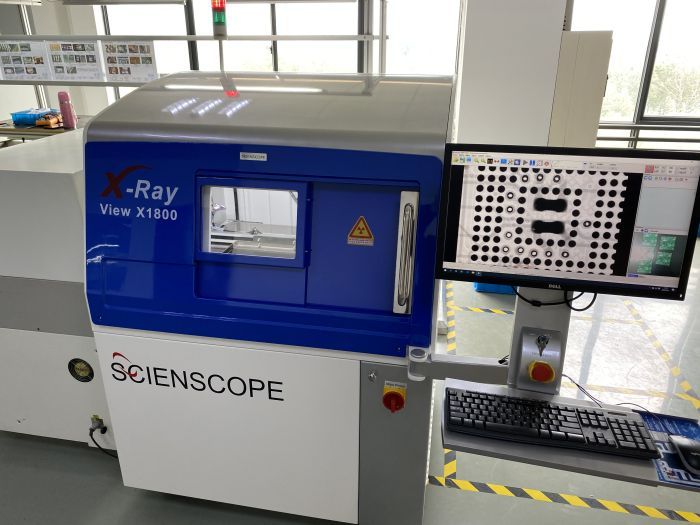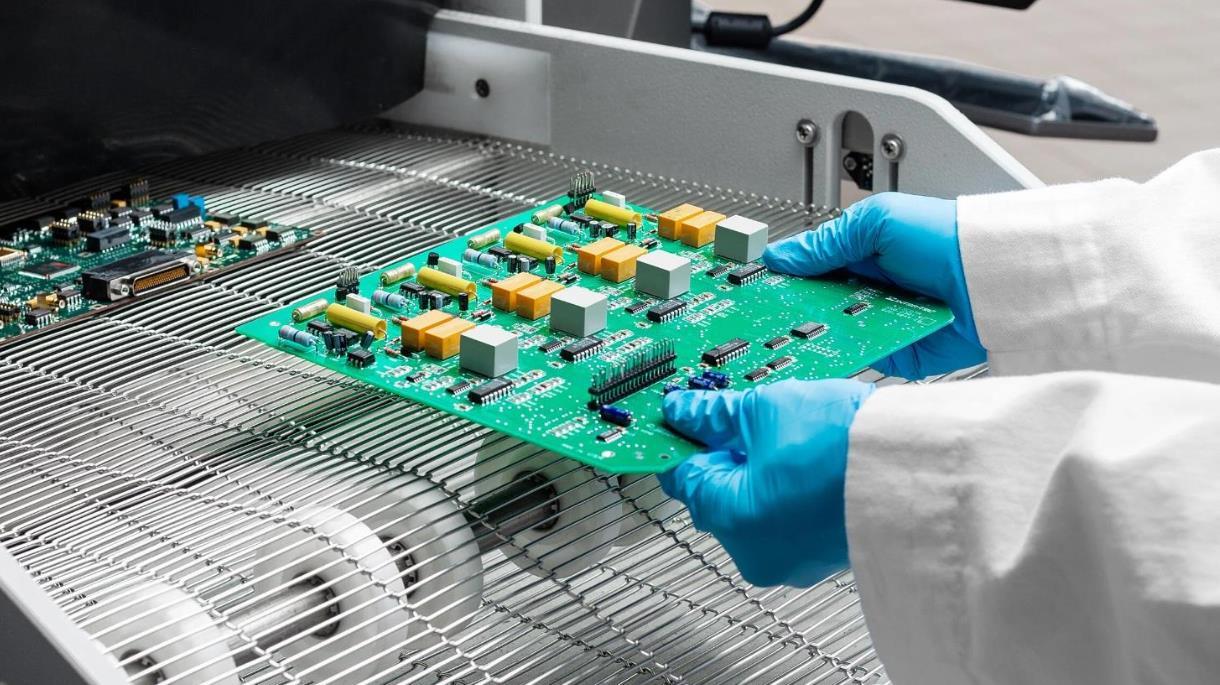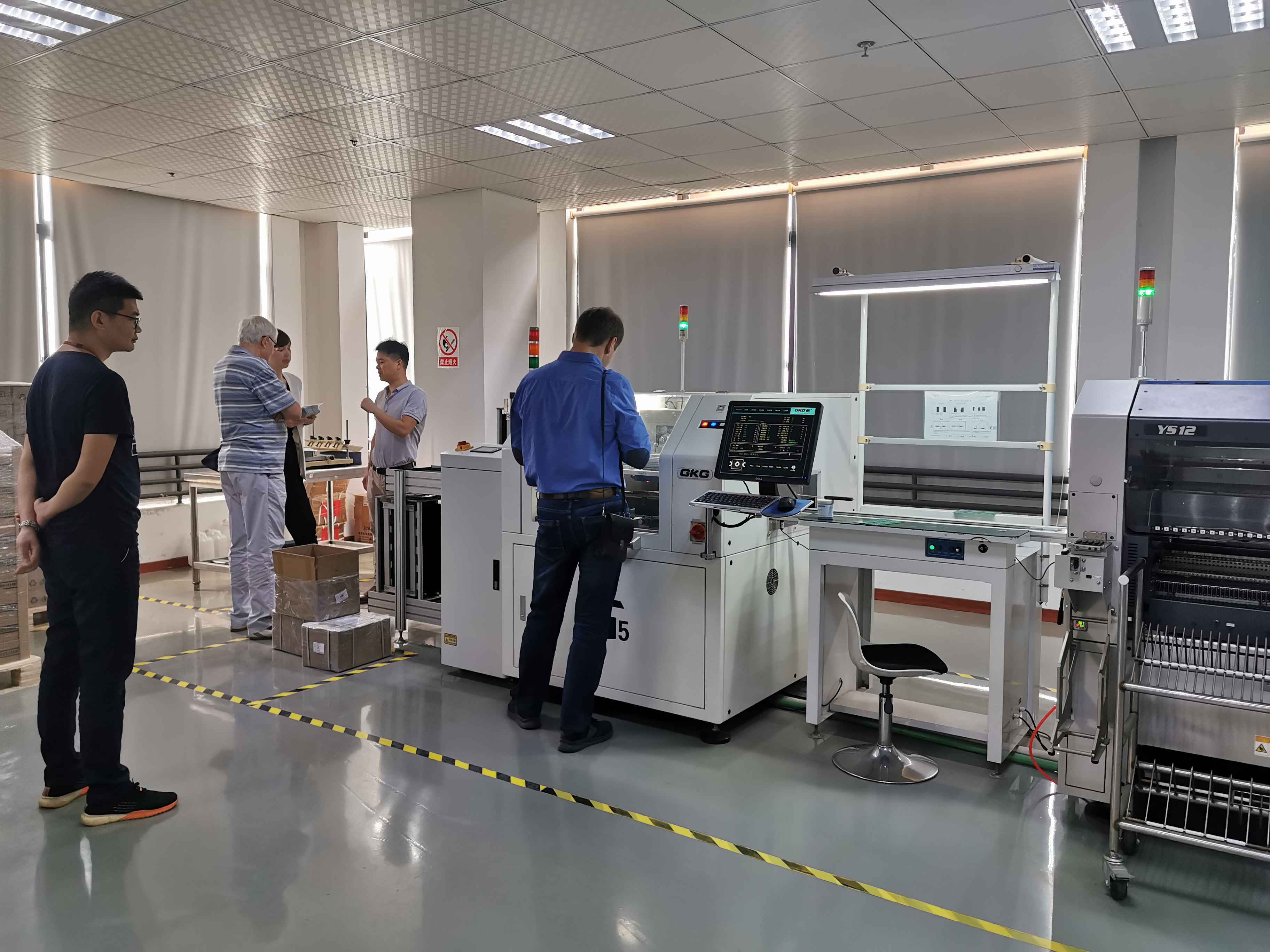 Features of High Frequency PCB Boards

1.These typically have a low dielectric constant (approximately 2.40) and have tight tolerances.
2. They feature a small dissipation factor. Hence, they have a low loss tangent. Therefore, it allows for faster signal propagation and low signal distortion. So, they are suited for high frequency applications that demand high reliability.
3. These have a thermally stable structure because they have a relatively low Z-axis CTE. So, the low CAF resistance and the low Z-CTE leads to a long lifespan for these PCBs.
4. They feature excellent dimensional stability. Hence, ideal for applications involving extreme environmental conditions.
5. These feature small moisture absorption. Hence, they provide excellent resistance against heat and moisture.
6. They have ideal properties for reflow conditions. Hence, they are favorable for industrial application.
HIGH FREQUENCY PCB MATERIALS
SINGO ADVANTAGE FOR HIGH FREQUENCY PCBS

When you need to go in for high frequency PCBs, you sure need a provider who has extensive knowledge and experience in manufacturing it. High Frequency laminates are particularly difficult to fabricate because they need to maintain thermal heat transfer of the application. This needs experts who understand this aspect and who also are sensitive to the material used in the board as any change in material can impact the impedance of the board. Some of the factors that we keep in mind while designing high frequency PCBs include:
*Selection of the right material
*Signal loss tolerance
*Heat sinking ability
*Operating temperature
*Production cost, and more
These are aspects that your regular manufacturer with standard PCB technology may not be equipped to handle. By considering parameters like coefficient of thermal expansion, dielectric constant, dissipation factor, thermal coefficient and more, we can help design a final product that fulfills your bespoke needs.
While the demand for high frequency PCBs is rising, in case you still have any reservations in incorporating high frequency PCBs in your applications, you could reach out to us. Our rich industry knowledge ensures that we can offer you the right technical assistance for your high frequency PCBs. We are equipped with a rich body of information when it comes to industry best practices, that can help you make the right decision.
At SINGO, we have over 15 years of experience in dealing with all kinds of PCBs. Our clients across industry verticals stand testimony to the quality of our products. What we also offer is a quick turnaround time and an overall culture of responsiveness. At a time, where time-to-market is a big source of competitive advantage, our quick deliveries and stringent adherence to deadlines ensures that your production schedule is not disturbed and you can stick to your timelines.
All you need to do is to tell us your exact requirements and rest assured that our team of engineers offers you bespoke solutions. Send us your Gerber Files and we will be happy to provide you a custom quote and a seamless experience of working with us.
1. What are High Frequency PCBs?

High Frequency PCB is a type of PCB which is an ideal choice for high-speed design applications which typically require a frequency range of 500MHz to 2 GHz.
2. What surface finishes do you offer for high frequency PCB?

We offer ROHS- Immersion tin, gold, silver surface finishes. Also, if you require any custom finishing for high frequency bare boards, feel free to contact us.
3. What is the standard time for manufacturing high frequency printed circuit boards?
We need from between 2 to 5 days depending on your bespoke requirements.
4. Can your PCB experts guide us on the choice of material we should go with?
Sure, our experienced team is in the best position to guide you on it. Whether you require high frequency printed circuit boards or any type of custom PCBs, we can cater your needs!
5. What kind of applications do high frequency PCBs find?
HF (High Frequency) Printed circuit boards find a range of applications in various industries including medical, communications, radar systems and more.
6. Do you offer custom quotes for high frequency printed circuit boards?
Yes, we offer custom HF circuit board quotes basis your bespoke requirements.