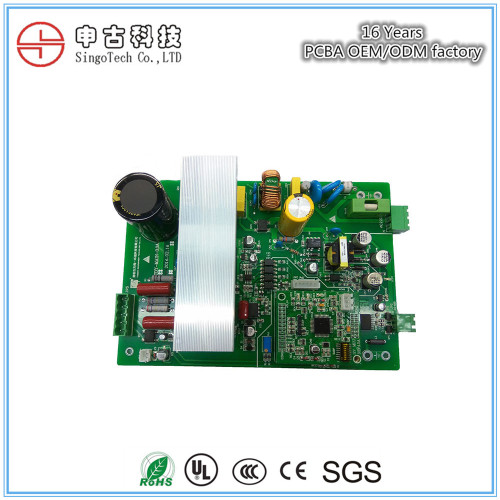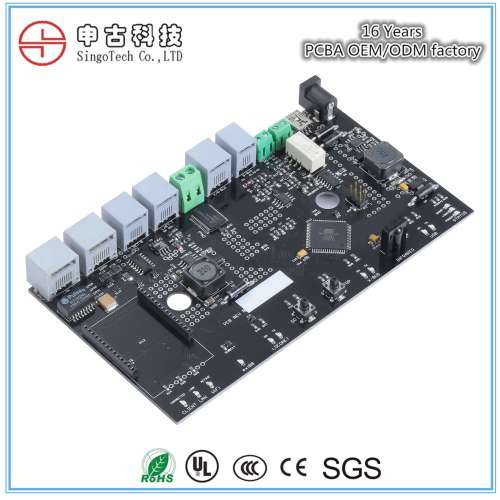 leading Multilayer PCB manufacturer
Description
We are a leading
Multilayer
PCB manufacturer in China with over 16 years of experience.
Get the highest quality Multilayer PCB with our extensive manufacturing capabilities and facility. Our superior engineering capabilities mean that each board matches your exact requirements and technical specifications. In fact, the multilayer PCB manufacturing process requires an extremely high level of attention to detail especially since the heat and pressure of the manufacturing process should not impact any layer. At Singo, our highly qualified and experienced multilayer PCB manufacturer ensure that all the layers are correctly registered.
Adhering to high quality multilayer PCB manufacturing practices, we are equipped to handle complex boards with up to 24 layers, which are laminated so as to insulate them. With exacting electrical connections by way of holes & blinds, these multilayer printed circuit boards are designed to work as a single cohesive unit. Since each PCB has a unique function specific to the product, we ensure that the multilayer PCB manufacturing services are as per your bespoke requirements. When you are a Singo customer, what you are buying isn't just a multi-layered board, but a commitment to quality. Whether it is sticking to the product specifications or stringent quality controls, there is no stone that we leave unturned in our quest to deliver the best.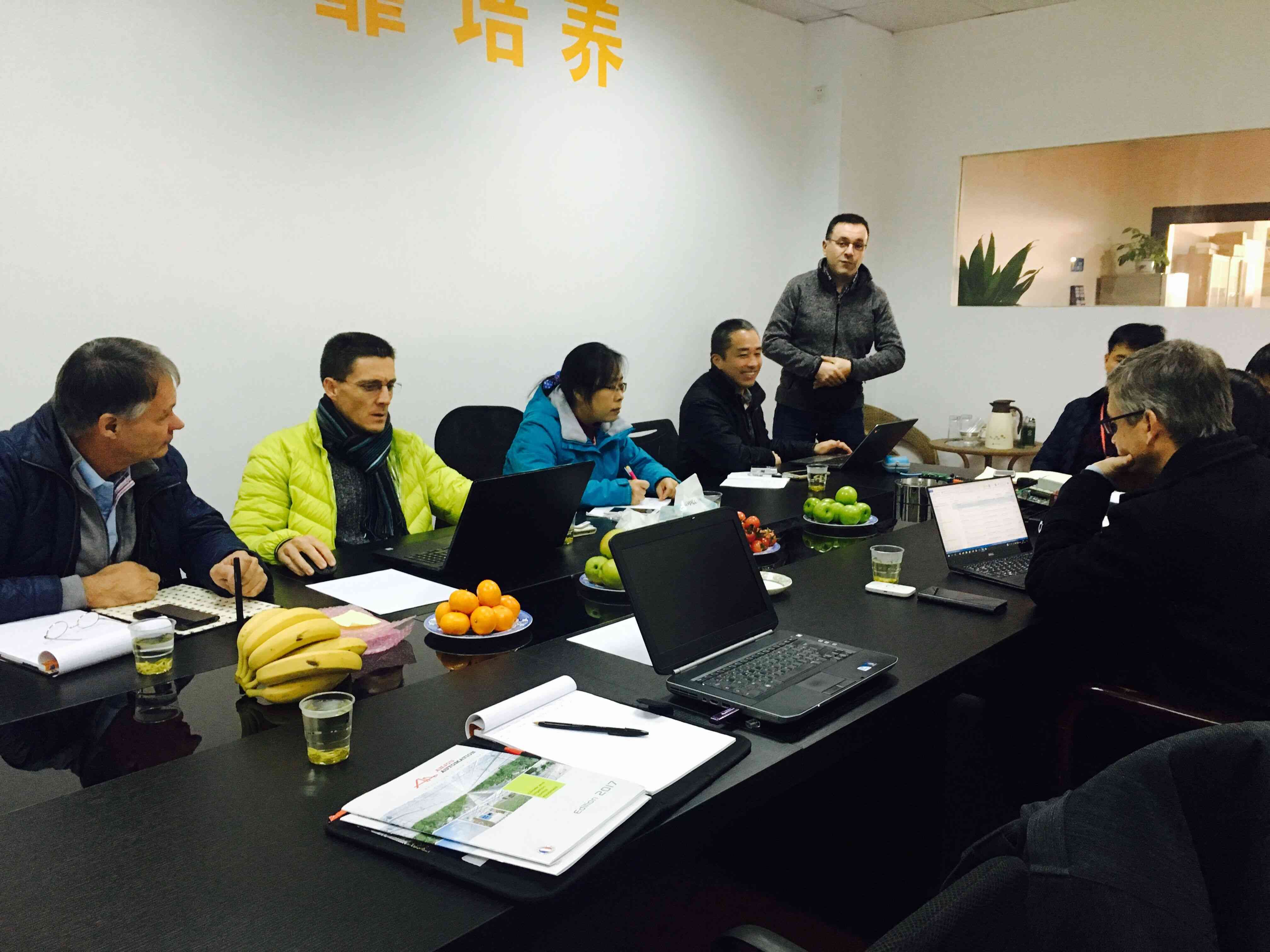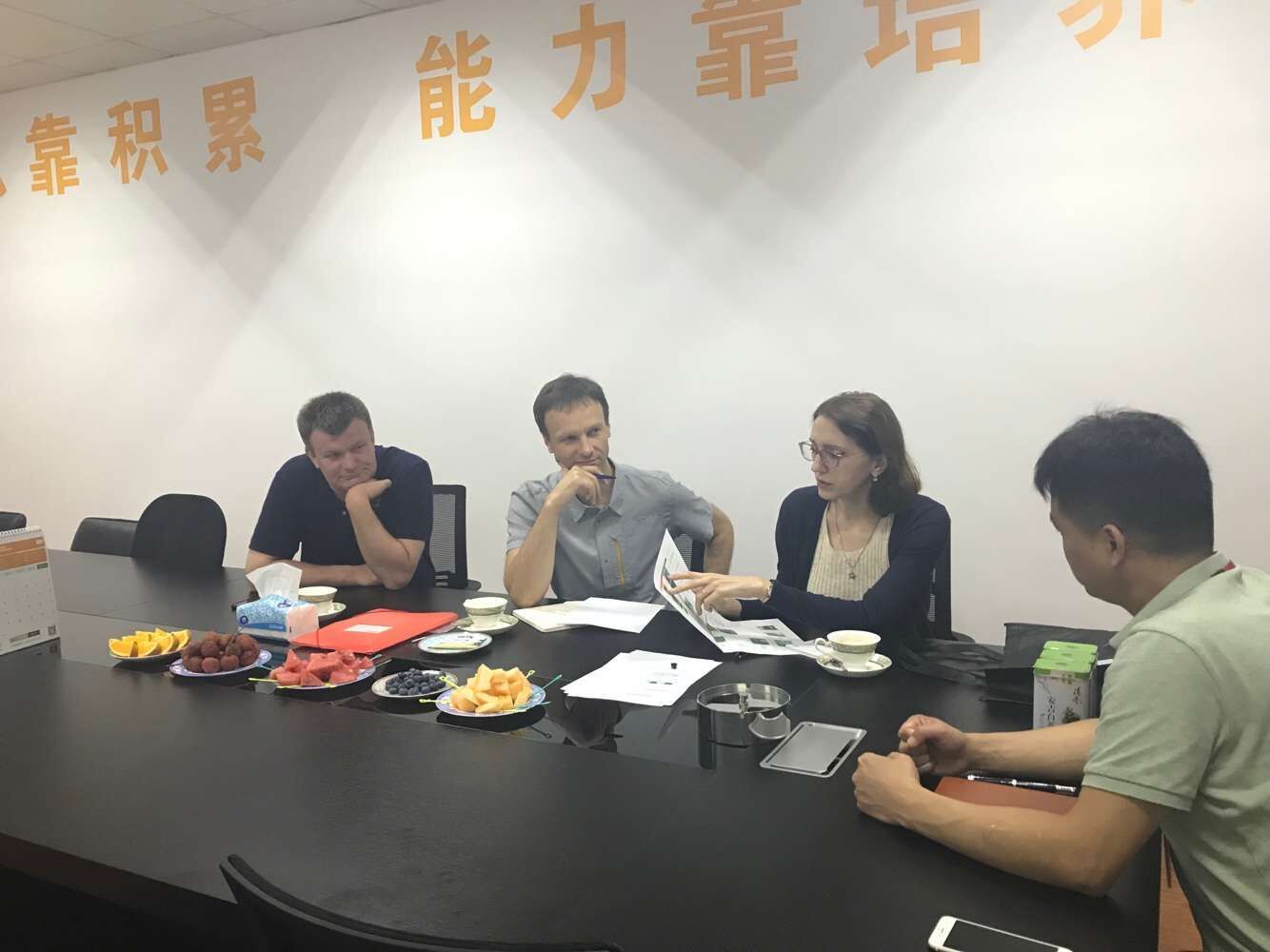 FEATURES OF MULTILAYER PCB

*It comes with higher density while comparing it with single-sided PCB and double-sided PCB.
*No need for interconnecting cables at all. So, it is an optimal option for low weight PCBs.
*Multilayer printed circuit boards have smaller sizes. So, these are space-efficient.
*EMI is very easy and flexible.
*These are durable and more powerful PCB types.
HERE ARE SOME CHALLENGES OF MULTILAYER PCB

*Multilayer PCB design has a higher cost as compared to other types.
*These have some availability issues.
*Due to its complexity, the production time is quite high.
*Needed expert designer for multilayer PCB manufacturing.
SINGO ADVANTAGE FOR MULTILAYER PCB

The demand of multilayer printed circuit boards (Multilayer PCB) has been rising day by day. It is being smaller, faster and more powerful which made the multilayer PCB more popular. As a leading Multilayer PCB Manufacturer, our quality checks begin right from receiving your Gerber files, so that errors, if any, can be identified early and you are saved from costly mistakes post the fabrication. Our detailed Design for Manufacturing checks as well as the Manufacturing Rules Check, ensure that the production process lives up to the high standards.
With over 15 years of experience in fabricating a range of multi-layered boards, you can rest assured that what you get conforms to the highest quality standards. Our specialized equipment, experienced staff and a commitment to deliver nothing but the best, is what has endeared us to our customers across a wide range of industries. Additionally, the fact that we offer end-to-end services right from layout to warehousing and shipping ensures that you are fully covered.
Quick deliveries
We understand the competitive market dynamics and the need for quick turnaround times when it comes to multi-layered PCBs. This is the exact reason why we have continuous production runs and can offer quick deliveries. All of this at the most cost-effective rates! When you deal with us as a multilayer PCB manufacturer, you aren't just dealing with any vendor, but a partner who is invested in your project.
1. What is Multilayer PCB?

Multilayer PCB Fabrication or production is the process of fabricating PCB with a combination of more than two layers; The features of Multilayer PCB might require complex design than double-sided PCBs!
2. Do you offer multilayer PCB Fabrication?

Yes, we offer multi-layer PCB Fabrication with dense and high-count multi-layered boards.
3. Which surface finishes you are providing for multilayer PCB?

For multilayer PCBs, we can offer following finishes
*Electroless Nickel / Immersion Gold
*Silver
*Electroless Tin Lead
*Organic ( OSP )
*Hard Gold ( edge contact )
*Carbon
*Peelable
4. Can we get a test certificate with the board?

Yes, we provide test certificate with boards based on your request
5.
Can you also stock the PCB boards?
Yes, basis your request we can stock the boards.
6. What are your average delivery times for multilayer PCB manufacturing?
Our delivery schedule can range from 24 hours to 3 weeks depending on the project.
7. What is the difference between single layer and multilayer PCBs?
Single layer boards have just 1 layer and multilayer PCBs have multiple layers more than two.
8. How to get a quick quote for Multilayer PCBs?
To get a quick quote for multilayer printed circuit boards, all you need to fill out multilayer PCB assembly quote form and submit with the required information.